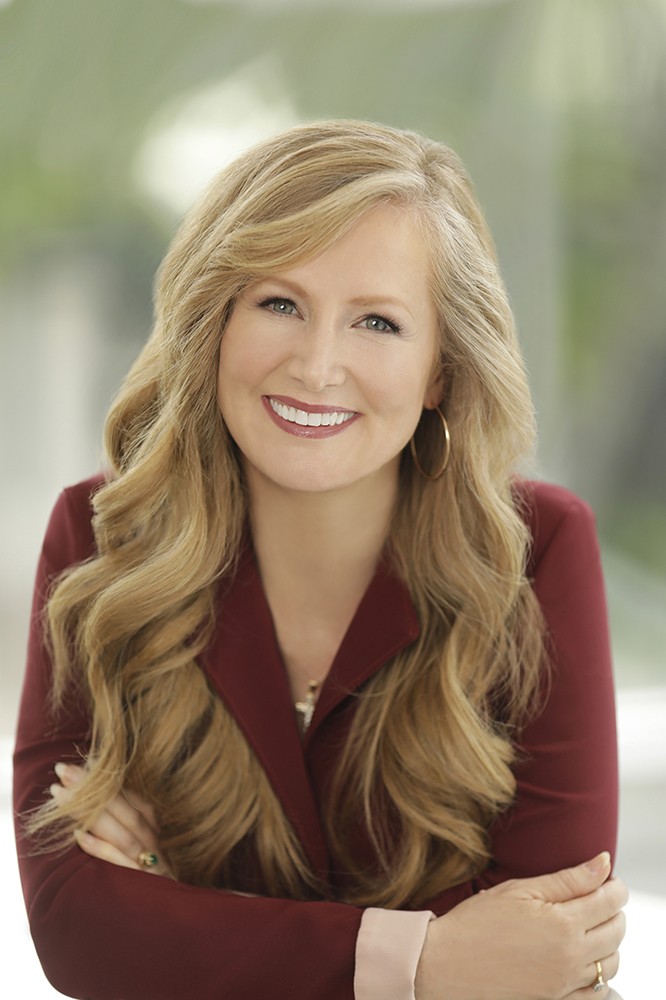 Welcome To Katherine Ruonala Ministries
Katherine Ruonala has a prophetic and healing ministry and travels internationally as a conference speaker bringing a message of love and hope to the nations. Katherine carries a strong prophetic and miracle anointing with many experiencing instant healing in her meetings. Reaching across denominational walls, her ministry is also used to spread the fires of revival and ignite a fresh passion in the hearts of believers to go deeper in their relationship with God.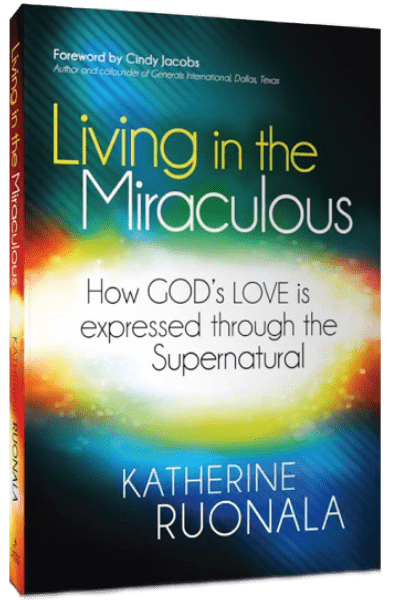 you will receive Katherine's book
'Living in the Miraculous'
[ If you are a USA resident and would like to donate over the phone, call 1-800-919-5998 ]
Katherine Ruonala's new book
Do you ever wonder why you're not experiencing the freedom and abundant life promised in Scripture?
Despite the freedom that Jesus purchased at the cross, many Christians still live in bondage because they are unaware of the lavish spiritual blessings that God has opened to them.
Katherine Ruonala is a world-renowned pastor who operates in notable signs and miracles. In Supernatural Freedom, she shows that when you begin to access the true deliverance that Jesus makes available, you will run boldly towards the impossible, filled with supernatural power and confidence!