Carries a Strong Prophetic and Miracle Anointing, Travels Internationally, Spreads the Fires of
Revival
Invite Katherine to your church.
My prayer for you is that God would ignite a fresh passion in your heart as a believer to go deeper in your relationship with Him.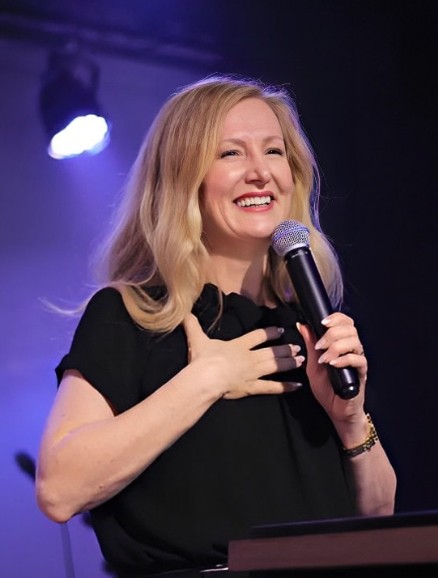 Ask questions and we will discuss what the Lord is saying and doing!
We pray together every month, in person, with our monthly partners on Zoom. We have a time of question and answer, prophesying and discussing what the Holy Spirit is doing all over the earth. It's a really precious profound time.
I would love to invite you to join us as a monthly partner. We want to take the gospel of the good news of Jesus Christ around the world and we would love your partnership to help us.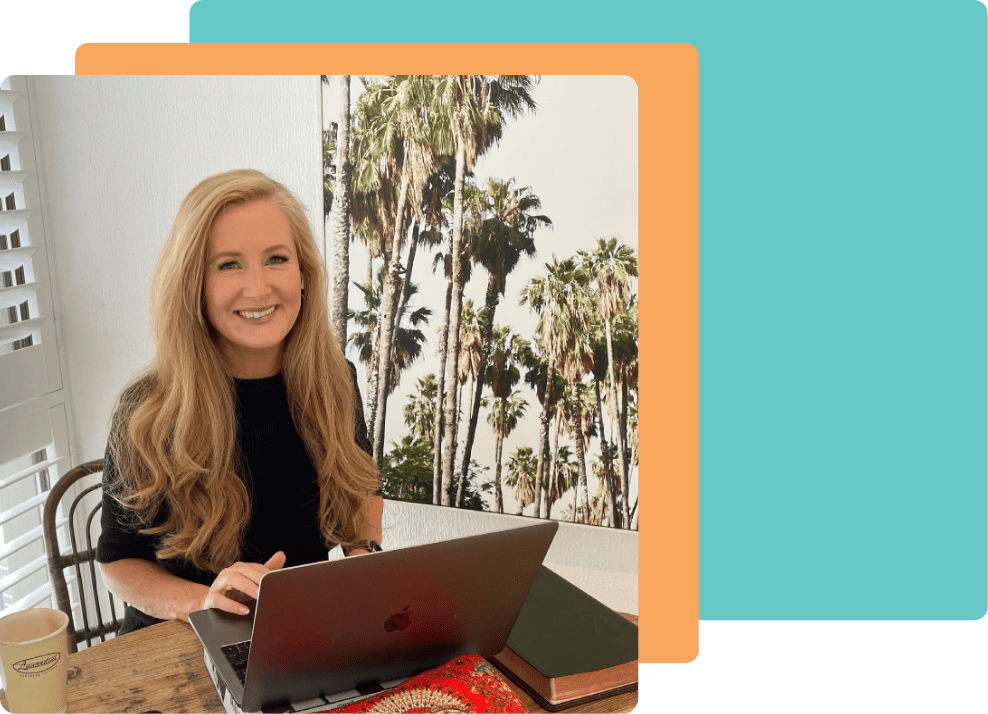 "It's time to be proactive.
It's time to claim
Double Blessing
for the trials you've experienced!"
"It's time to be proactive.
It's time to claim
Double Blessing
for the trials you've experienced!"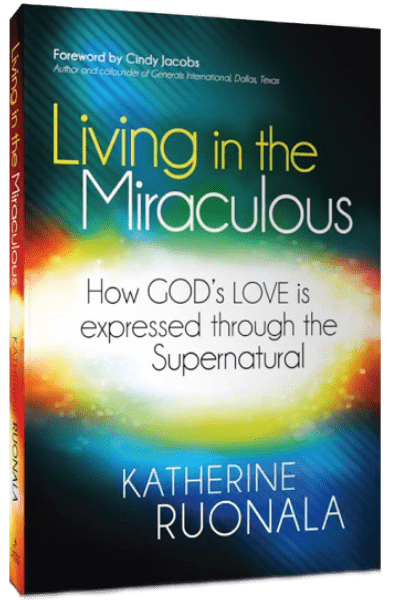 For a donation of $25 you will receive Katherine's Book
[ If you are a USA resident and would like to donate over the phone, call 1-800-919-5998 ]
Help partner with Katherine to see her local church move into a new place so they can further the gospel.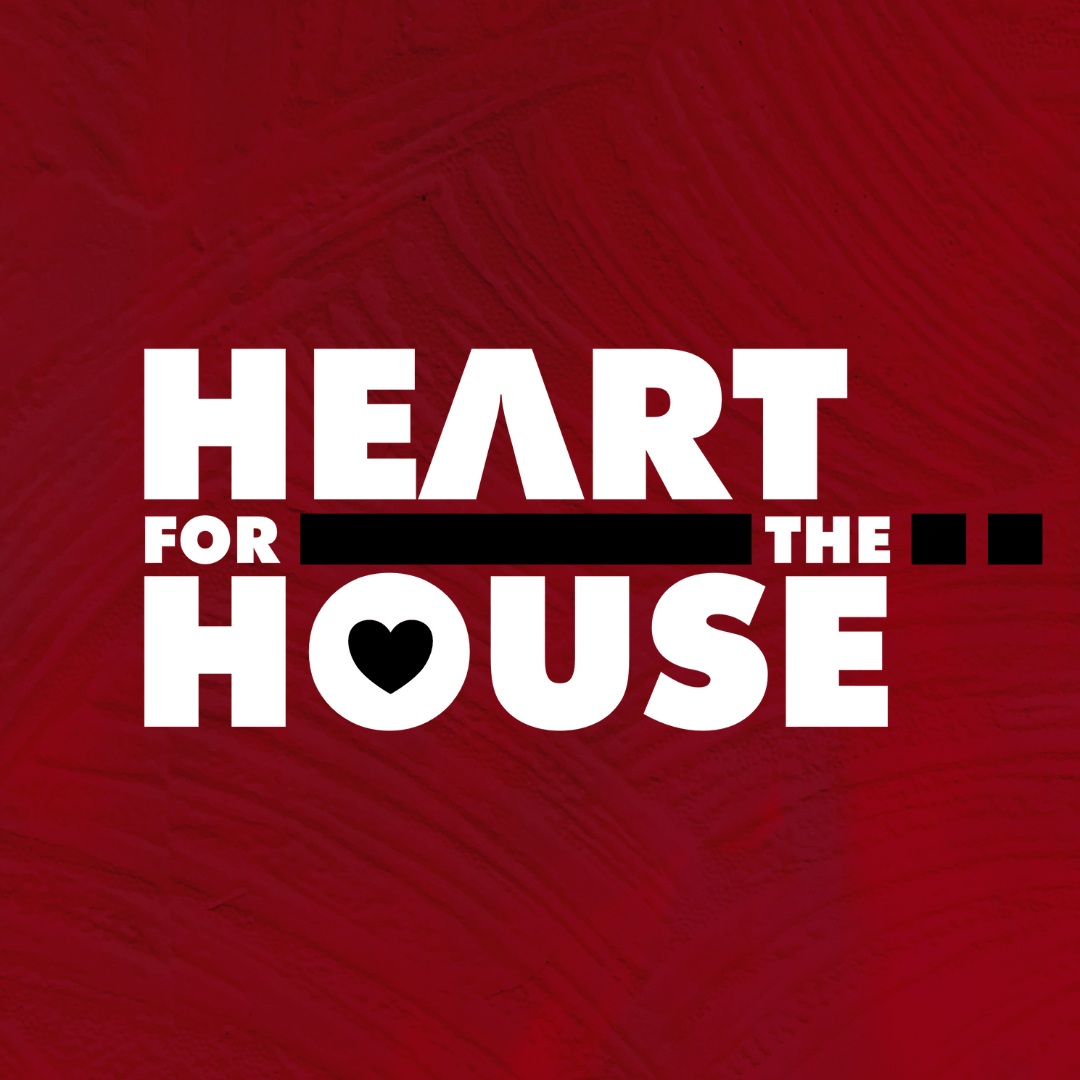 Stay upadated with the latest news by joining Katherine's newsletter.