Weekly program reaching 200 countries
and over 680 million households.
Blessed with Katherine's book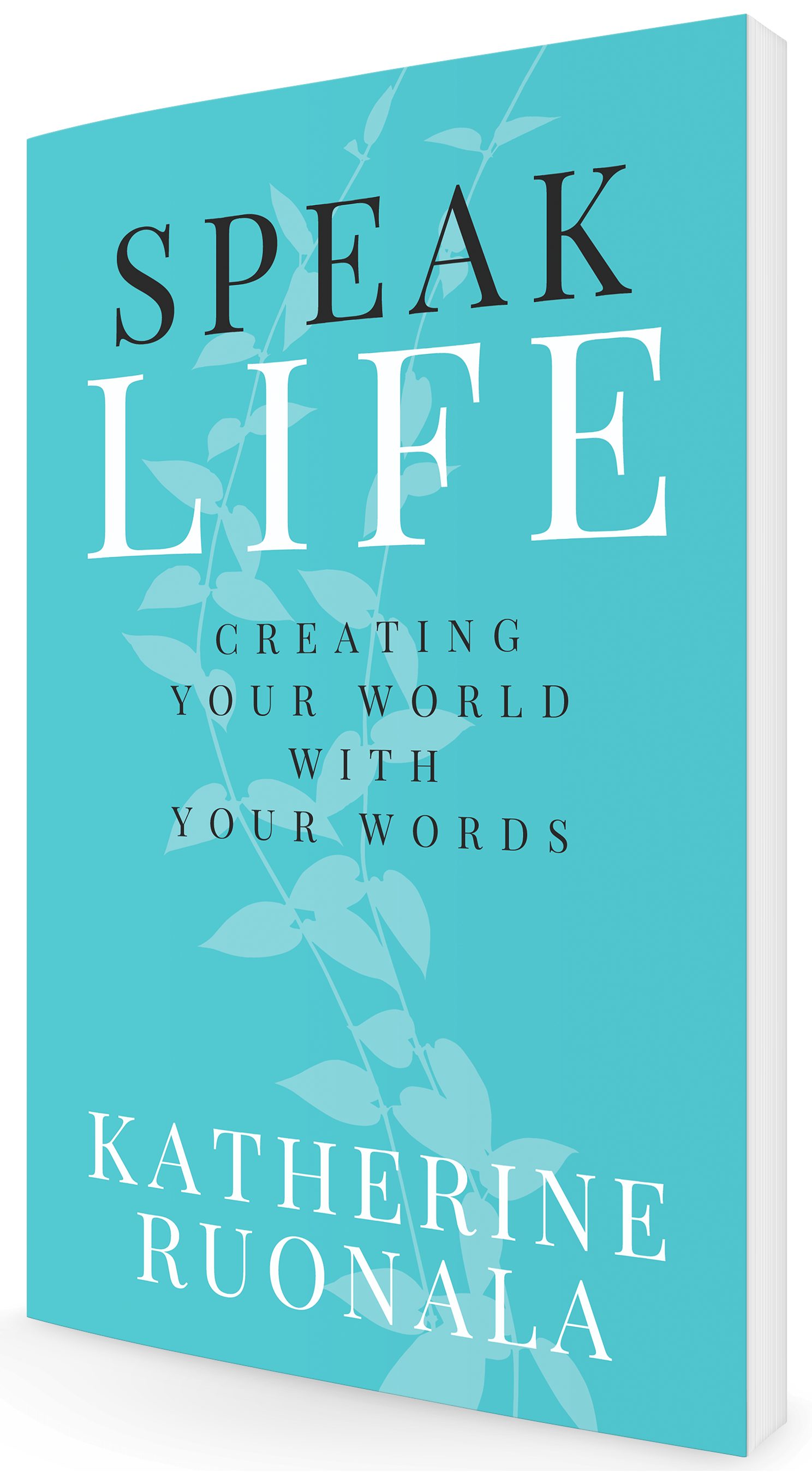 Added to Katherine's prayer wall. Our team will then also pray for you several times every week. We commit personally to pray for you as our partners in Christ.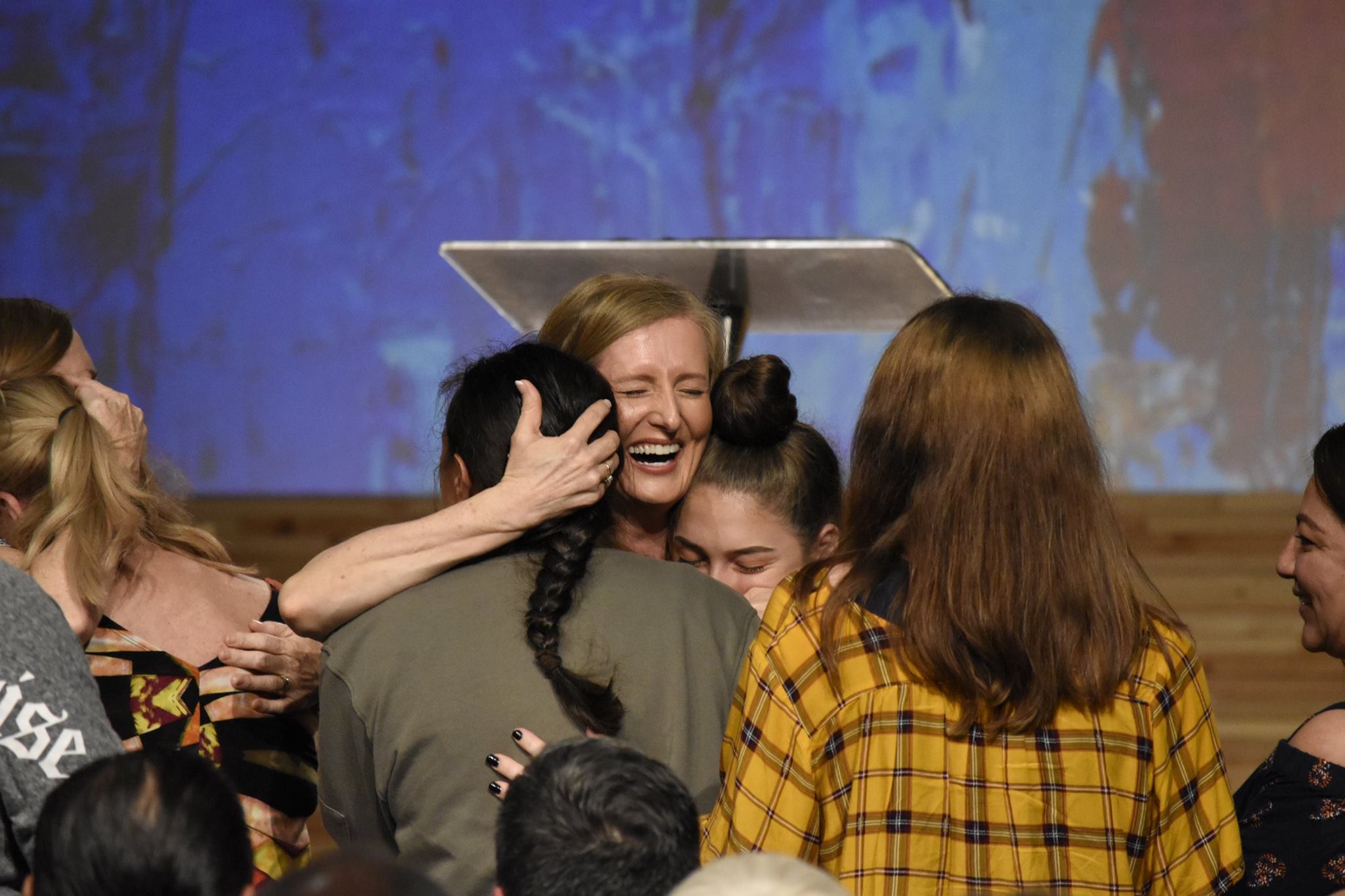 Receive by email a regular message of encouragement directly from Katherine Ruonala.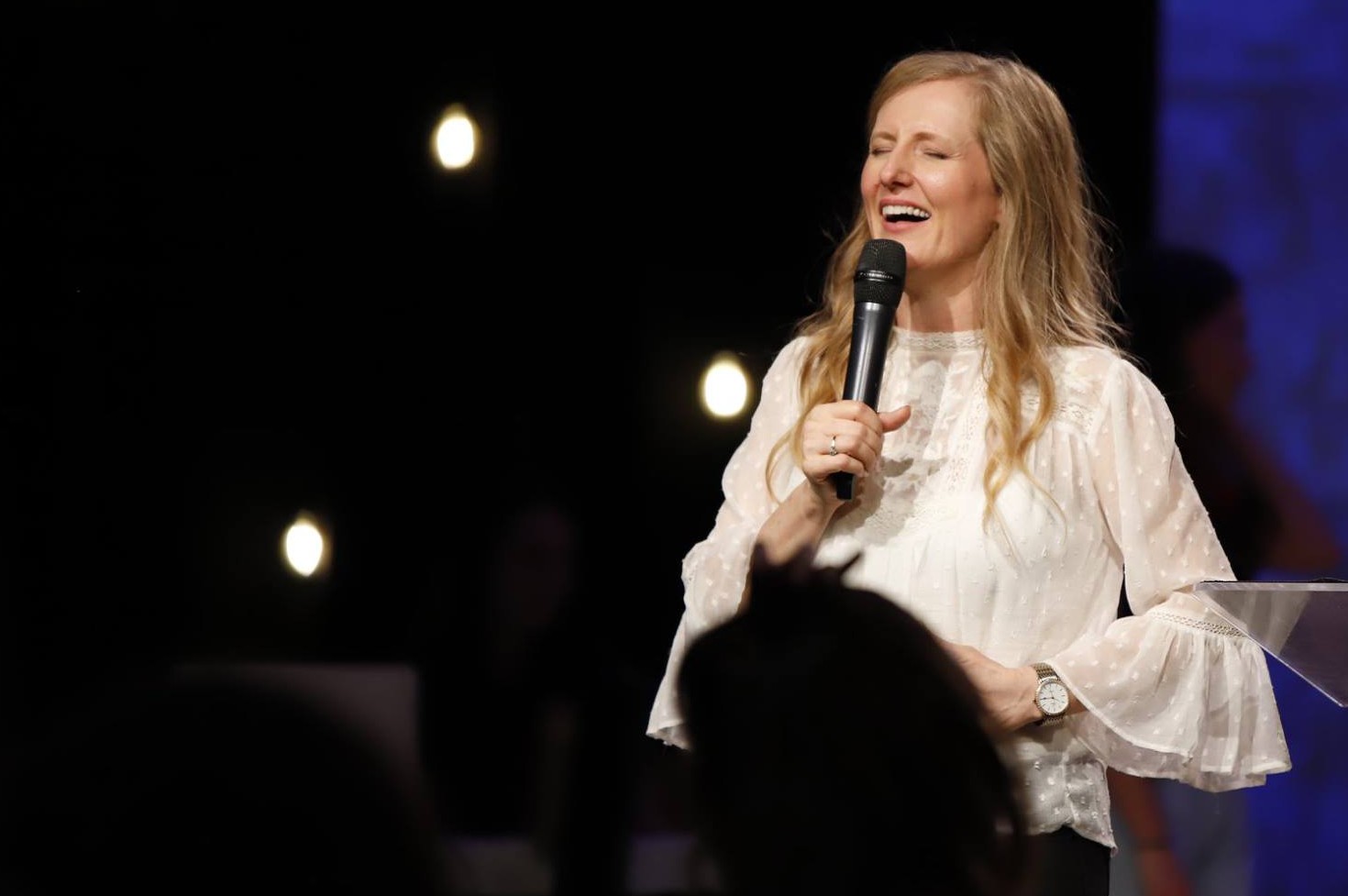 Live, group mentoring session (virtually) with Pastor Katherine once a month.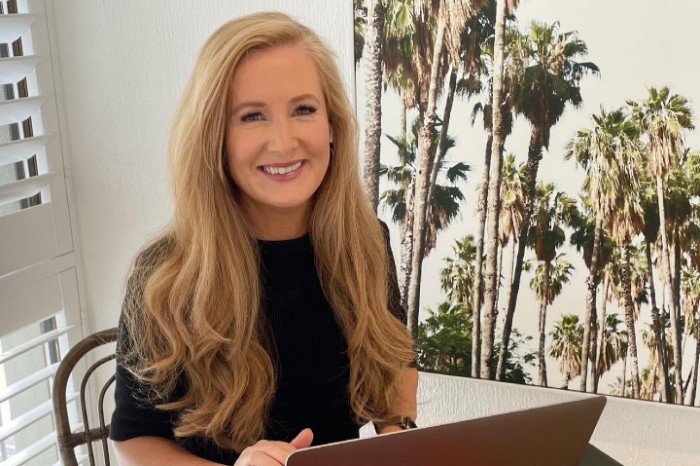 Katherine Ruonala Ministries